What are the felt boxes with the best value for money to buy?
Views:0 Author:Site Editor Publish Time: 2020-06-11 Origin:Site
If you are on our website, we venture to say that you want to buy felt boxes on the Internet for your home, well you are in the perfect place.
If you are looking for the best felt storage boxes or any other products online, you are here at the right place. Here we present you various recommendations to buy felt boxes online so you can buy the right product.
The felt is very light, easy to handle, and is insulating: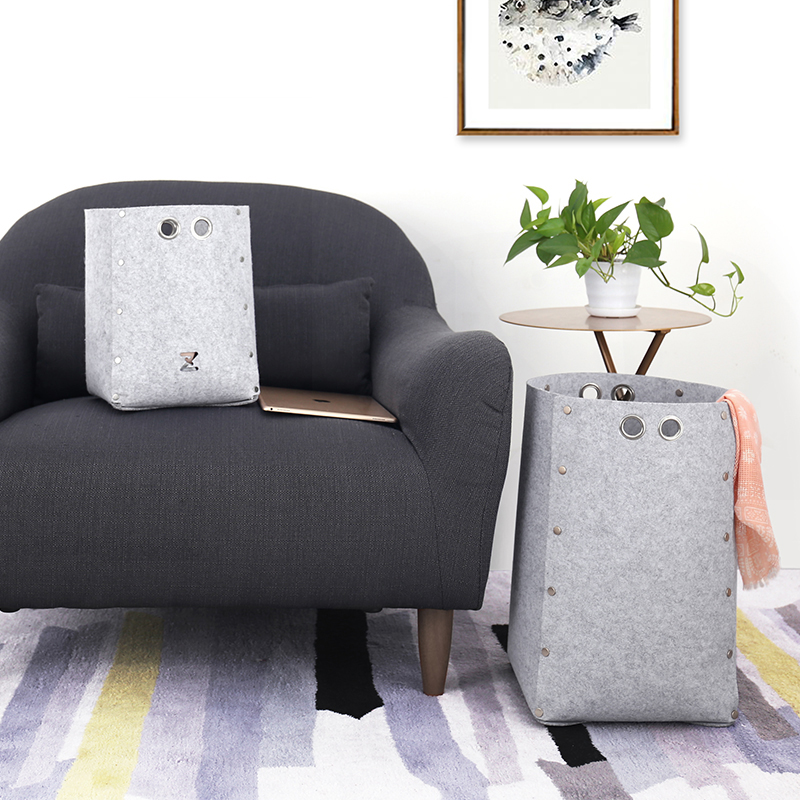 One of the reasons that felt became one of our ancestors' favorite textiles was that it didn't matter how thick its pieces were: felt was always a light material that could be easily handled.
For this reason, they not only used it in clothing, but also in the elaboration of ornaments and even in the construction of houses. And it is that the felt, in addition to being light, is insulating: it protects from the cold, resists the wind, slows down the advance of fire and supports with dignity a downpour.
The felt can be washed and ironed:
Much like ironing, you have to be extra careful while washing felt. Although, it is a durable material it can warp or shrink possible if you wash it in the machine and dry it specially wash it at very high temperature.
Felt types: natural and synthetic:
Today, practically all felt for sale are synthetic. This means that they incorporate natural wool fibers mixed with synthetic fibers or that the felt is already 100% synthetic.
Real felt, artisanal, is more difficult to find and they have it in a few stores, since being more expensive is less requested. Natural felt is also more delicate and you should treat it as a woolen garment when washing and ironing it, but the results are always very good.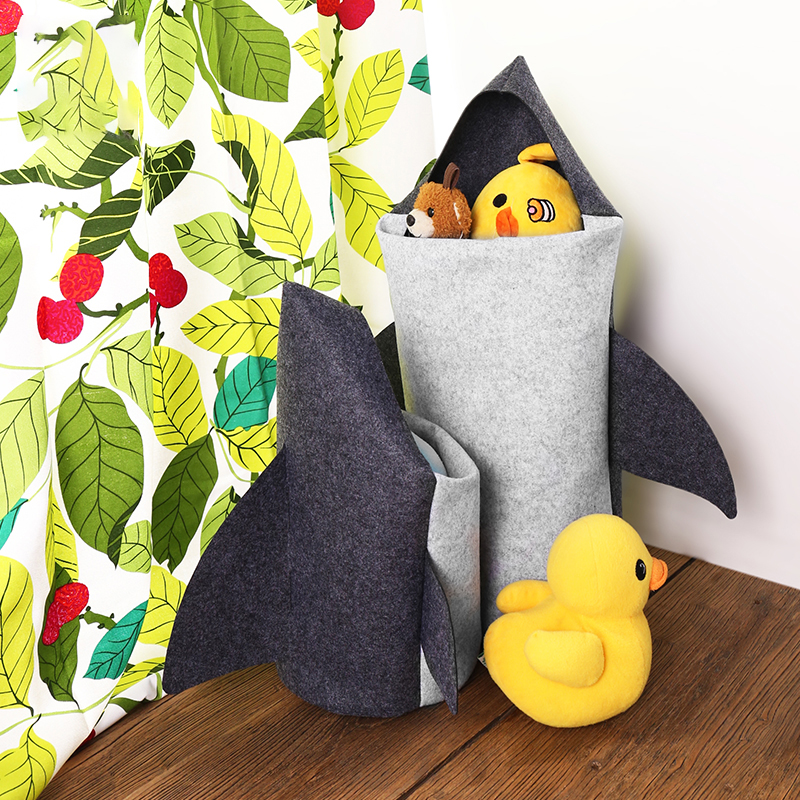 The importance of the weight of the felt:
The weight, that is its thickness and not so much its composition is what will determine that your shopping is impeccable and stand on their own or not.
There are several thicknesses available: 1mm, 1.5mm, 2mm, 3mm, and so on. The thicker felt, the more suitable to keep your items. On the contrary, the thinner it is, the more drop it has, and the less stiff it is, which also makes it possible to make multi-layer overlays without making the resulting stiff.
At millaifelt.com, you can explore through a wide range of felt items such as boxes, cases, mats, pockets, and many more.