Why Do You Need a Felt Mat?
Views:0 Author:Site Editor Publish Time: 2020-12-26 Origin:Site
Why Do You Need a Felt Mat?
Felt mats are available in various designs, and are highly durable. It is also easy to clean them, and not much energy or time is needed for their maintenance. The market abounds in many felt table and cup mat retailers and manufacturers who sell bulk mats and offer nice discounts on them as well. You can find these ideal to use for any occasion. These can be used in restaurants as well as in homes.
What is the Need for a Felt Table Mat?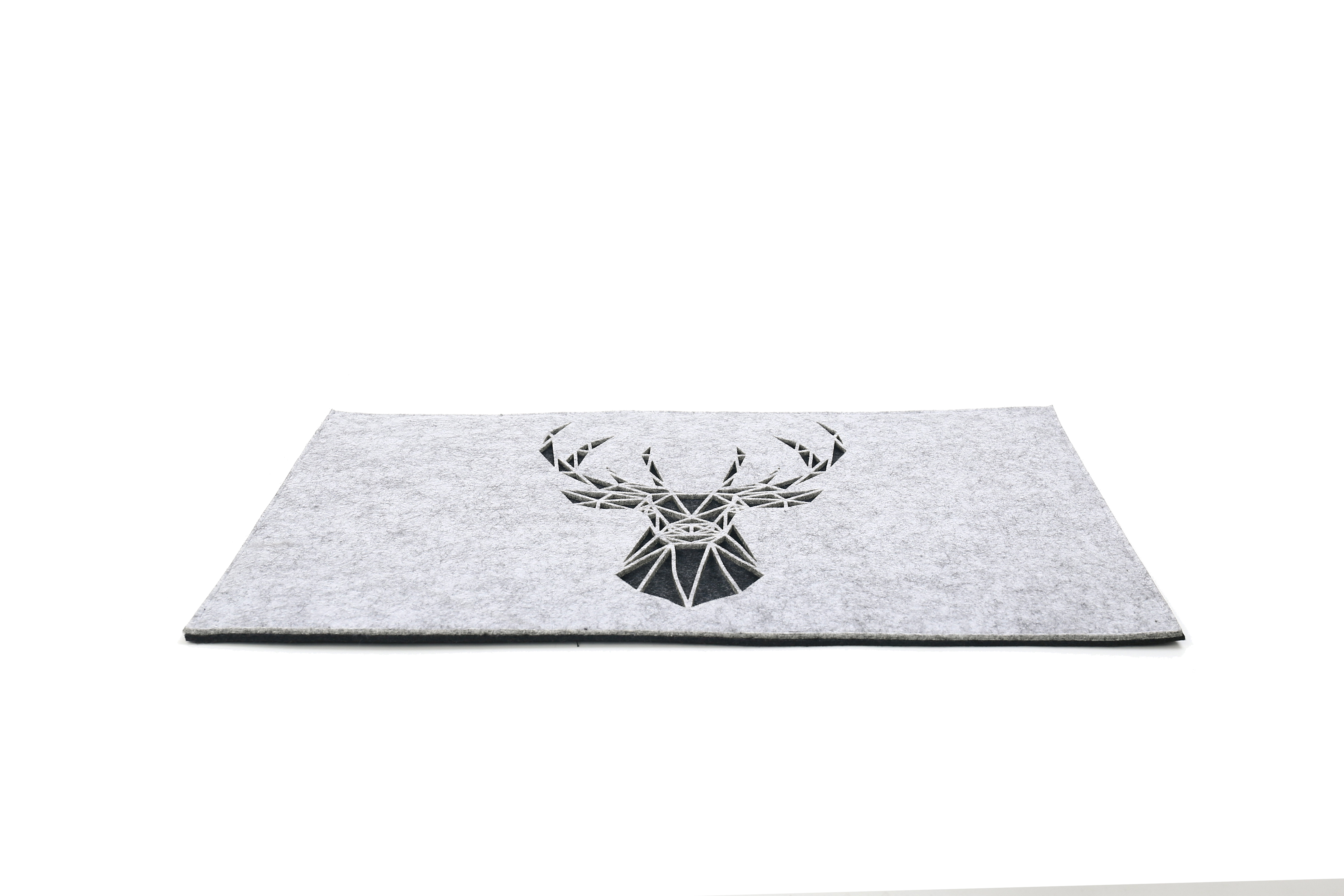 Felt mats are used for safeguarding and decorating the surface of dining table. One can find these being used with other tables in restaurants. These mats are used mainly for keeping tables protected. As these are waterproof, no spillage will seep through and the table does not get stained.
It is possible to lend a personal touch to tables by having these mats personalized. You can personalize them in many ways. In restaurants, many of these mats are used for printing items included in the menu, promote local businesses in the area or to print games that kids can take part in.
Higher quality felt mats are composed of synthetic materials. These are used by various organizations and hotels for meeting purposes, and can also serve as a cushion upon which notes can be taken down.
What is the Need for a Felt Cup Mat?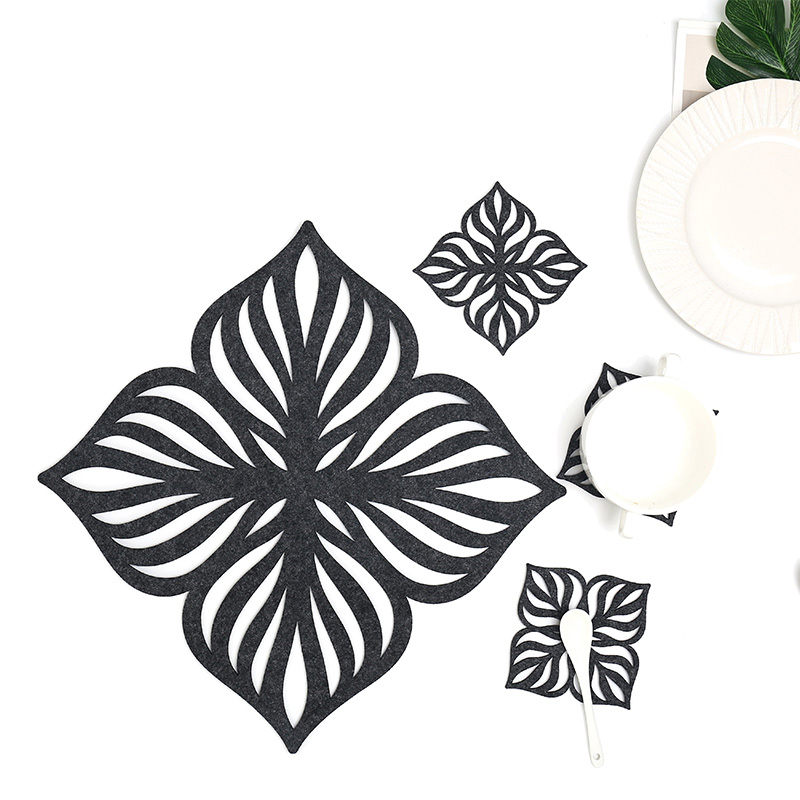 These are thicker in form, which can help insulate the surface of tables from heat. These may be used also as a decorative piece, and are designed in order to coordinate with room interiors and napkins. Such types of mats help improve grade easily. You can easily find these being served as decorative pieces, particularly mats that are created with innovative designs. Mats made of felt look very elegant and can be ideal to use in restaurants or in homes during some special occasion.
The mats can be personalized in many ways. You may add a picture or photo that you like, an image of your own home that may be used like a return gift for guests coming in for your housewarming ceremony, your kids' craft and more. Personalized mats can be used for table decoration at celebrations, such as a birthday party.
Today, it is possible for you to pick from many designs from the vast web based catalogue that is updated frequently. You can find designs being created especially for you by designers at online stores, where even special designs are created for banquets and parties.
Bottom Line
All in all, felt mats for cups and tables have practical uses and come with a lot of benefits. Other than the functional benefits, these also make fantastic gift items. These can be amazing presents that can be used every single day. It is possible to send them in a personalized form, by adding an image of the recipient. Whether it comes to birthdays, anniversaries, wedding or other special occasions, these can work as perfect presents and have the kind of impact that you wish.