Various reasons to fall in love with Felt Mat
Views:3 Author:Site Editor Publish Time: 2020-06-04 Origin:Site
Felt material is so beautiful that makes us fly. Here we present you several reasons to fall in love with Felt material.
1. Because they are so beautiful: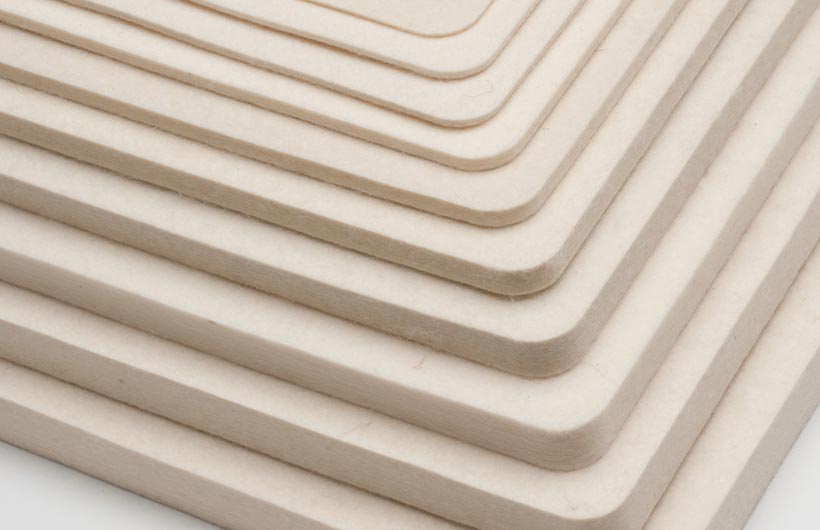 The material with which they are made makes them perfect to give the environment an extra warmth. But, attention, many do not know that they are also ideal for more summery temperatures and that their versatility to act as an effective thermal insulator makes them ideal all year round.
2. Its texture is unique:
The texture of the Felt material is unique. Whether a small-sized or a big sized felt mat, they are a joy to look at and touch.
3. Wide range of colors thanks to natural dyes:
Felt adapts like a glove to any decoration, since the great variety of colors and designs of this type of mats make it easy for you to decorate. That your living room is very neutral and you want to give it a touch of color? Put a felt mat that is not white and you will have it solved. Also, they hide worn floors or pavement defects in the blink of an eye.
4. Radical look change:
If you choose designs with prints, whether floral or geometric, your felt mat will completely transform the room where it is placed. All model follows trends and gives character to the living room, as well as being very useful for framing the living area within an open space. Because yes, they are a magnificent resource for zoning and delimiting environments.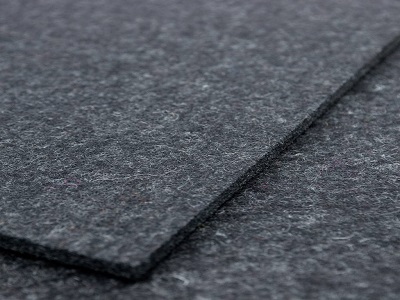 5. They are durable:
A felt mat can last up to three times longer than a synthetic one. The first few months still demands more attention, such as vacuuming more often to get rid of the first lint, but once this period has passed, you will have a mat for years and years and years. Therefore, it is better to choose a neutral model that you do not get tired of because you will have a mat for a while.
6. Suitable for any stay:
Even for bathrooms! Technical characteristics of the felt mat makes them perfect for all types of spaces since they are powerful insulators not only thermal, but also acoustic, and they reduce dust in suspension by up to 80%. Adapt its size to the dimensions of the room, in proportion, and that's it.
At millaifelt.com, you can explore through a wide range of products such as Felt Bags, Felt Boxes, Felt Cases, Felt Mats, Felt Pockets, and many more.