Sustainably produced Felt Bags on millaifelt.com
Views:12 Author:Site Editor Publish Time: 2020-04-28 Origin:Site
Life is too short to carry a boring handbag, now switch to Felt Bags that will enhance the beauty of your fashion.
If you are looking for handmade exclusive felt bags, accessories, and other items that are crafted beautifully, then you have come to the right place.
In the millaifelt.com online shop, you will find a large selection of unusual and individual handmade felt bags, unique robust canvas bags for every occasion, and many other felt items.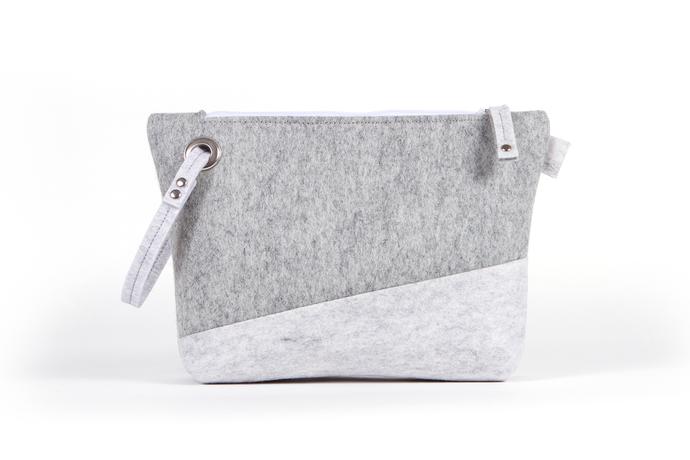 These bags are made in small quantities and are stylish, unique, and trendy. From the design, the selection of fabrics to the production of each individual bag, everything is made in our shop. So, every felt bag becomes a favorite, whether a handbag, backpack, shoulder bag, or cosmetic bag, there is a handmade bag for everyone. take a look around in our online shop - you will definitely find the right gift for your loved ones here, but also something for yourself!
At millaifelt.com, all of our products are designed by us and lovingly handcrafted. We create each bag individually. The fabrics, the shape of the bag, everything has to fit together exactly in order to design a unique one.
The most important components in the manufacture of a product, such as development, design, production, and quality assurance, take place exclusively in China. Crafts are often practiced here, such as handmade bags. Handwork guarantees high quality and uniqueness.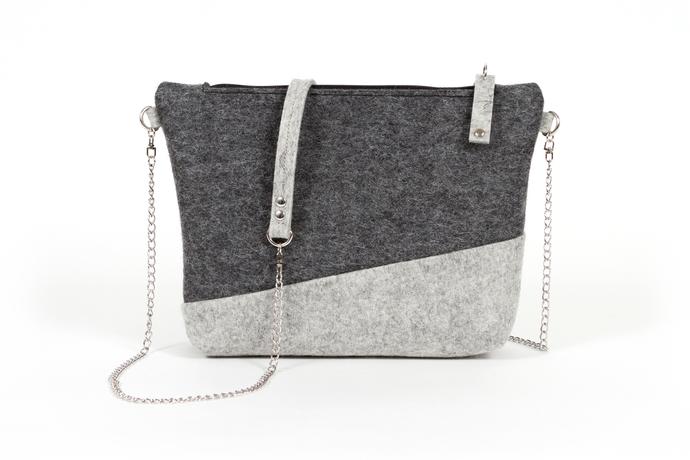 Since these products are often manufactured in small quantities, there is even a rarity value.
At millaifelt.com, you will find unique handmade bags under the categories Felt Bags. Just let your everyday life begin with our handmade bags. Also, discover our latest felt handbags and other felt items to spice up and embellish your look. Browse through our handmade bags, felt boxes, felt mat, felt pocket, and other many items.
Environmentally conscious processing:
Design and uniqueness in harmony with our ecosystem! Sustainability and the environmentally-conscious processing of materials play an important role for us.
Each bag on our online store is a unique and so limited edition! All products are made of dense and hard-wearing 100% pure wool felt, supple synthetic leather or canvas. Check out our wide collection of felt bags and accessories made of felt which are bright, colorful, with striking design and unique pieces.
At millaifelt.com, you will find unusual felt bags that spice up the traditional. Discover the variety of our handmade traditional bags for yourself. Let yourself be enchanted by the cheerfulness and uniqueness of our individual design products.