Millaifelt.com stands for nature, animals and sustainable Felt items production
Views:7 Author:Site Editor Publish Time: 2020-06-18 Origin:Site
With great attention to detail and design, at millaifelt.com, we manufacture our products from pure, sustainable natural wool felt with the greatest care and according to an old family tradition.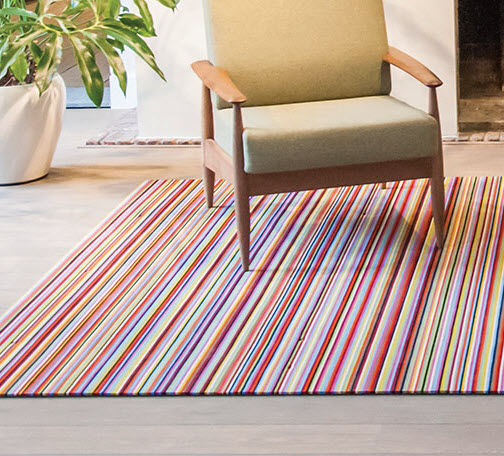 We live with nature - in harmony and respect:
Our products and range change over the year, as the seasons change. In this way, something new always comes up and everything is flowing. You can see and feel that in our products.
Millaifelt.com is more than just a shop for beautiful products, more than just a small manufactory.
At millaifelt.com, we not only design and produce purely felt products, but always pack joy in what is stable and special in our daily work. Millaifelt.com is an enthusiasm for design, nature, and individuality.
Natural wool felt is a real all-rounder:
Made from 100% pure sheep's wool, it is one of the oldest materials that people have used to make textiles. Without chemicals since then - 100% natural.
We stand for absolute product quality, sustainability, and transparency from animals, wool to the finished product. When it comes to selecting and purchasing raw materials, we are on the spot and only work with the highest quality suppliers.
Our internal quality management ensures consistent quality:
Those who love their craft and who manufacture the most beautiful products from natural wool felt from a long family tradition do not give their passion away. Millai designs and produces 100% in China. Colorful felt rolls and threads and even more creative ideas await further processing and completion at Millai. Special felt products are created with loving craftsmanship from a master craftsman.
And what is special is our priority. Our materials are handpicked, each part can be individualized and thus become your very own individual item.
This is how we combine sustainable natural materials and modern design to create long-lasting and individual products. Directly with us and always by hand.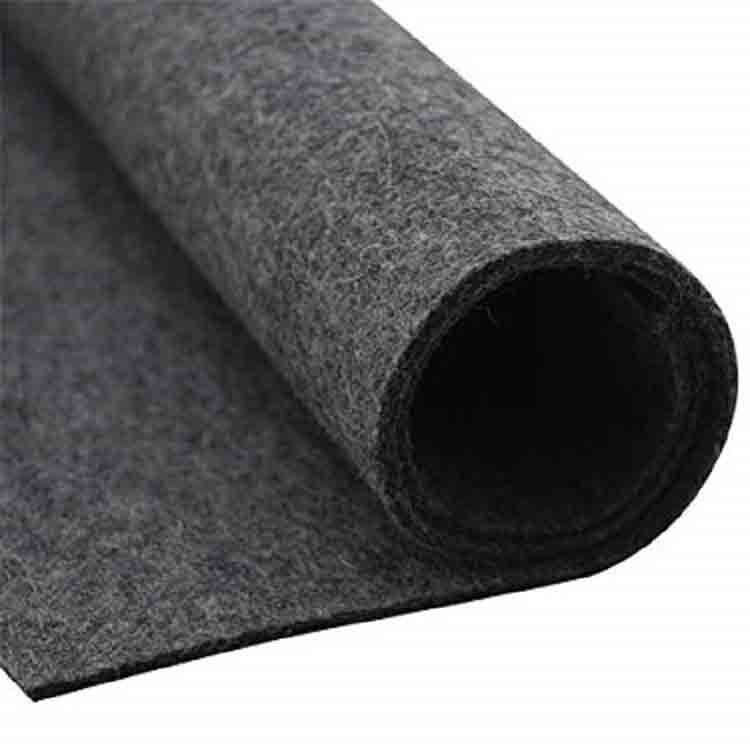 What are the advantages of Felt products?
- Its properties can be varied and controlled to produce what are different materials essentially.
- At the proper firmness and density, it can seal in lubricant and seal out contamination.
- Felt can act as a sound and vibration dampening material.
- Its characteristic also makes it ideal for a wide range of controlled filtering applications.
Visit our site millaifelt.com which is a marketplace for special products for you, your friends, and your family. Enjoy the time at Millai and the anticipation for your beautiful products!