Millaifelt.com – Best Quality Felt Products
Views:1 Author:Site Editor Publish Time: 2020-08-01 Origin:Site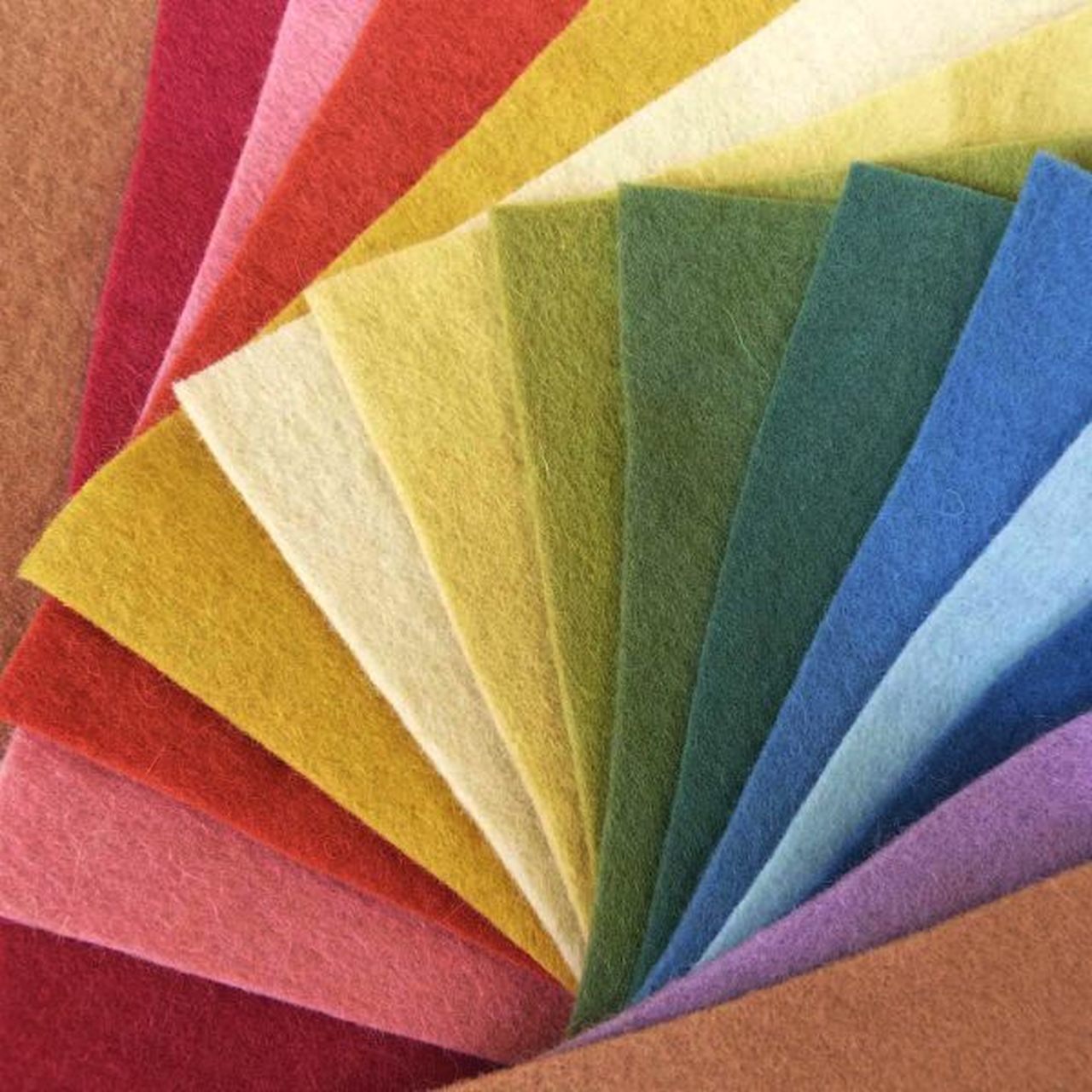 At millaifelt.com, with the considerable dedication to quality and design, we produce our goods from pure, organic natural wool felt with the utmost caution and in keeping with an ancient community tradition.
Our goods and our selection have evolved throughout the year as the wind changes. There's usually something different coming up in the first place, and everything is streaming, you can find and experience this in our goods.
Millaifelt.com is much than merely a store for exquisite items, something more than a tiny warehouse.
Designed from 100% pure sheep's wool, this is one of the earliest products individuals often used to produce fabrics. Ever since with no chemicals-100% organic.
We advocate for the complete excellence of the goods, conservation, and honesty from the livestock, from the wool to the final piece. Whenever it relates to the collection and procurement of basic resources, we are on the mark and always deal with the absolute best vendors.
Our inner performance control framework guarantees product quality:
People who enjoy their art, and who make the most exquisite organic wool items felt in strong community history, don't throw away their enthusiasm. Millaifelt is developing and manufacturing 100% in China. Vibrant colors felt loops and strings and even more innovative designs are pending additional development and conclusion at Millaifelt. Unique felt items are made with the loving workmanship of a skilled craftsman.
And our focus is on just what is different. The products are hand-selected; each component can be personalized and therefore become your specific unique piece.
Our felt pouches maintain the standard style and price criteria. Felt packaging is all about felt boxes of varying sizes and purposes. Tiny felt containers are equipped for anything that is packed or gathered in either manner.
And that's how we blend renewable organic elements with contemporary design to produce long-lasting products.
Which are the strengths of Felt's items?
Its characteristics can indeed be modified and regulated to create what are fundamentally various components.

The appropriate stiffness and thickness can be sealed in lubricant and the pollution can be sealed.

Felt can behave as a dampening substance for echo and noise.

Its characteristics also render it suitable for a broad variety of guided sorting activities.
Explore our milaifelt.com website that is a platform for exclusive items for you, your mates, and your community. Love and enjoy the period spent at Millaifelt and spread excitement for your wonderful items!