High-Quality of Felt Products at millaifelt.com
Views:0 Author:Site Editor Publish Time: 2020-07-04 Origin:Site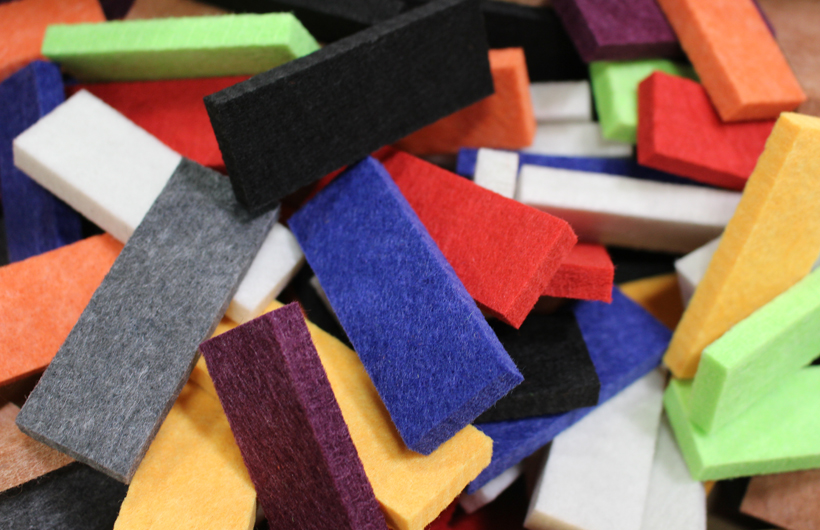 Felt is a particularly versatile material and is therefore used for a wide variety of purposes. Felt can be found in insulation materials, carpets, decorative objects, and much more.
The fashion world has also recently recognized the positive properties of the material. Almost unlimited possibilities of color and shape design make felt an ideal textile for creative design.
Welcome to millaifelt.com:
At millaifelt.com, on our website, you will only find a wide variety of articles made of felt. These are felt articles that only use the natural product virgin wool for the production of felt.
This guarantees high quality felt products that are made in China. In our online shop, you can explore through a wide variety of felt products such as Felt Bag, Box, Case, Mat, Pocket, and much more are offered in many different colors and sizes.
In addition, heat insulation is our best-selling product which you can use on your dining table. So, your furniture is effectively protected from heat, dirt, and scratches.
Another highlight is the large selection of felt bags. All kinds of bags are made of felt today. Felt shopping bags for everyday shopping, felt briefcases for the office, felt handbags to match your wardrobe, and felt bags in large size can be found in our shop.
Our felt bags meet the highest demands in design and quality. Felt storage is all about felt containers in different sizes and uses. Small felt boxes are designed for everything that is stored or collected in any form.
Even felt storage boxes for your dirty laundry or magazines as well as firewood baskets are waiting to be discovered by you.
High quality and a wide variety of products:
At millaifelt.com, we always pay attention to high-quality materials and regional origin. Our products can be customized individually and flexibly.
We also have products for a wide variety of events. Guest information folders, menus, or key rings for hotels, cafes, or restaurants. Seasonal for Christmas and Easter or festive for weddings, births, and baptisms.
We also have felt seasonal goods you will find suggestions to decorate your home depending on the season or upcoming festivity. All felt products are durable and robust, impress with their color intensity, and are easy to clean. Convince yourself of the variety of our offers, which leave little to be desired.
Do not miss to visit our site (millaifelt.com) now and find the best product for your home décor as well as for your comfort!