Felt: What exactly is it?
Views:9 Author:Site Editor Publish Time: 2020-05-14 Origin:Site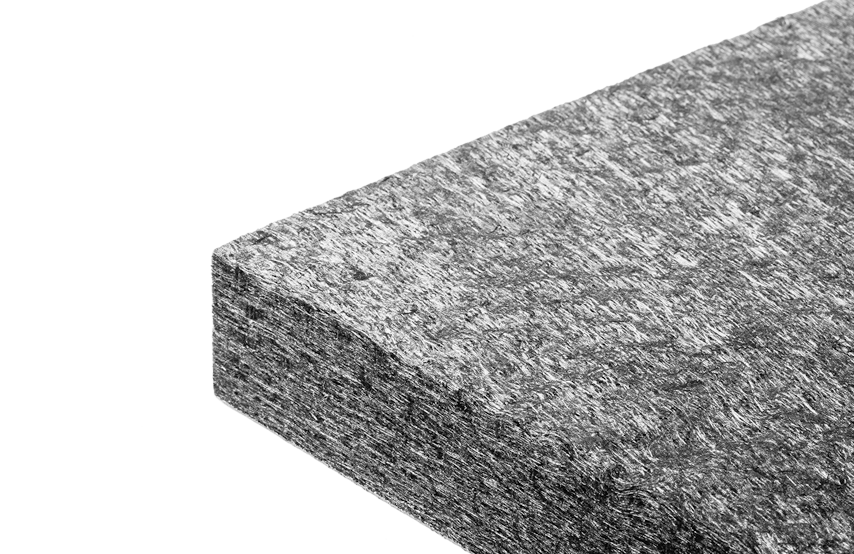 Felt is a material for making crafts without which the world of crafts cannot be conceived. And it is one of those materials that serves us for both a broken and a ripped one, in addition to creating fantastic toys, dolls, decorative objects, and many other things, it is also a basic material for children's crafts.
So, being such an important material, today we are going to discover all its details and secrets so that you get to know it a little better and know how to get the most out of it when using, cutting, sewing, gluing and preserving it.
Felt: What is it?
Felt is neither more nor less than the first textile material created by man. Felt sheets have been found in archaeological remains from Prehistory, and it is estimated that this was the first textile that our ancestors manufactured and covered with.
And it is that to manufacture felt it is not necessary to invent or master any complex technique that requires good fine motor skills. Felt is the only textile that is characterized by not being made from the weaving technique with which most fabrics are made, a technique that involves crossing several wefts with each other.
In the manufacturing process of felt, it just has to press several layers of raw material, which at that time used to be sheep's wool or the hair of some other animal and which today also usually includes synthetic fibers. Do you want to know what are the main characteristics of felt?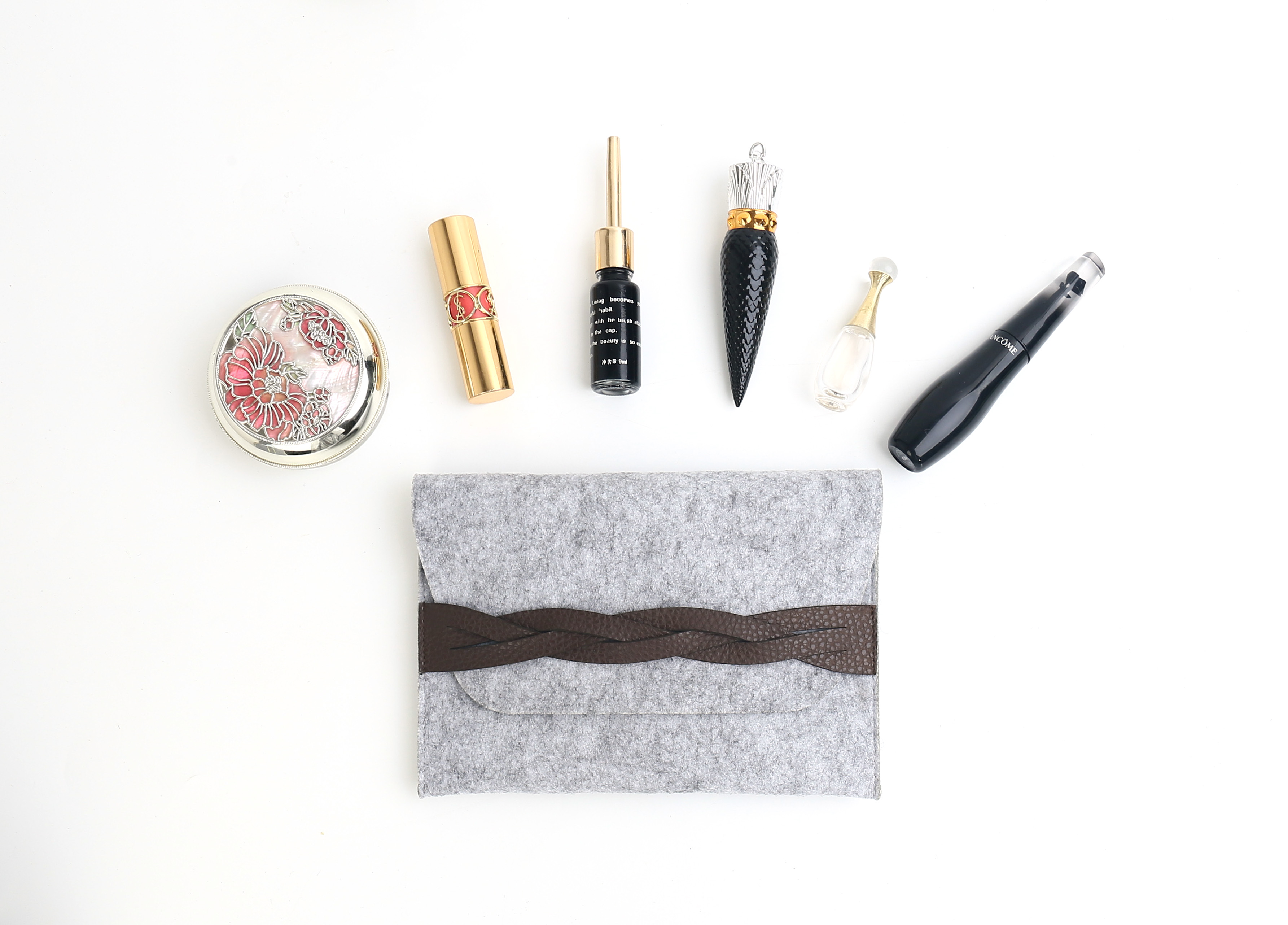 The felt is thermoformable:
The felt can be molded at will by applying heat and pressure. For this reason, it is an ideal material to make clothes that do not need to be washed a lot, such as hats, slippers, or shoes. At Millaifelt.com, you can buy many beautiful and unique items of Felt at the best prices!
Felt is also used for more elaborate garments, such as shirts or jackets, but in these cases, the felt is applied as a lining on a structure that gives consistency to the garment.
The felt can be dyed with dyes:
Felt is not a "raw" material that forces us to conform to its natural color, but rather allows us to apply colorants without problems and without damaging the fibers. Thanks to this, we can have felt in a wide variety of colors that adapt without problem to any craft we can think of.
At millaifelt.com, you can explore through a wide variety of felt products such as Felt Boxes, Felt Cases, Felt Mats, Felt Pockets, and many more.